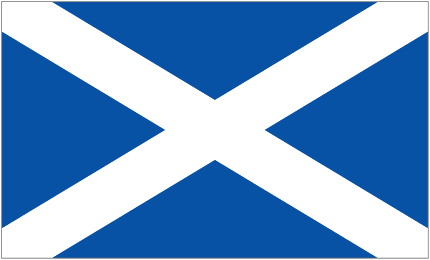 SCOTLANDS ONLY AUTHORISED DEALER
After 25 years as a plasterer Carl Delehedy created the plastic trowel. unlike a traditional metal trowel the delehedy trowel allows even coating on all types of surfaces. About 15,000 plasterers and counting use Delehedy products, why not try the tool thats going to make jobs easier, quicker & better.
Videos of Delehedy trowels in use while plastering. why not watch them fullscreen, then come back and order some of the range below.
Why are there two versions of the plastic trowel?
There are 2 versions of the trowel which are;

A) Non-foamed: Our rigid plastic trowel is most preferred for laying on as the plastering plate maintains the form which is more appropriate but both foam and non-foam can be used; it's a matter of preference.
B) Foamed backed: Enables the plastering plate to flex to the contour of the wall profile. This is most effective with walls that include bullnoses, curved corners/ceils 'swoops' and alike. With the foam positioned in the centre to provide rigidity longitudinally