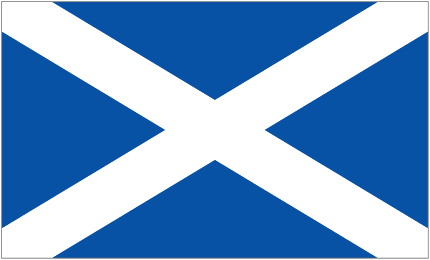 SCOTLANDS ONLY AUTHORISED DEALER
After 25 years as a plasterer Carl Delehedy created the plastic trowel. unlike a traditional metal trowel the delehedy trowel allows even coating on all types of surfaces. About 15,000 plasterers and counting use Delehedy products, why not try the tool thats going to make jobs easier, quicker & better.
Video of changing Delehedy trowel heads while plastering.
---
NEED IT TOMORROW?
ONLY £5.00 PER ORDER
WANT IT SATURDAY?
ONLY £15 PER ORDER